Steam Greenlight, Alpha Gameplay and Free Music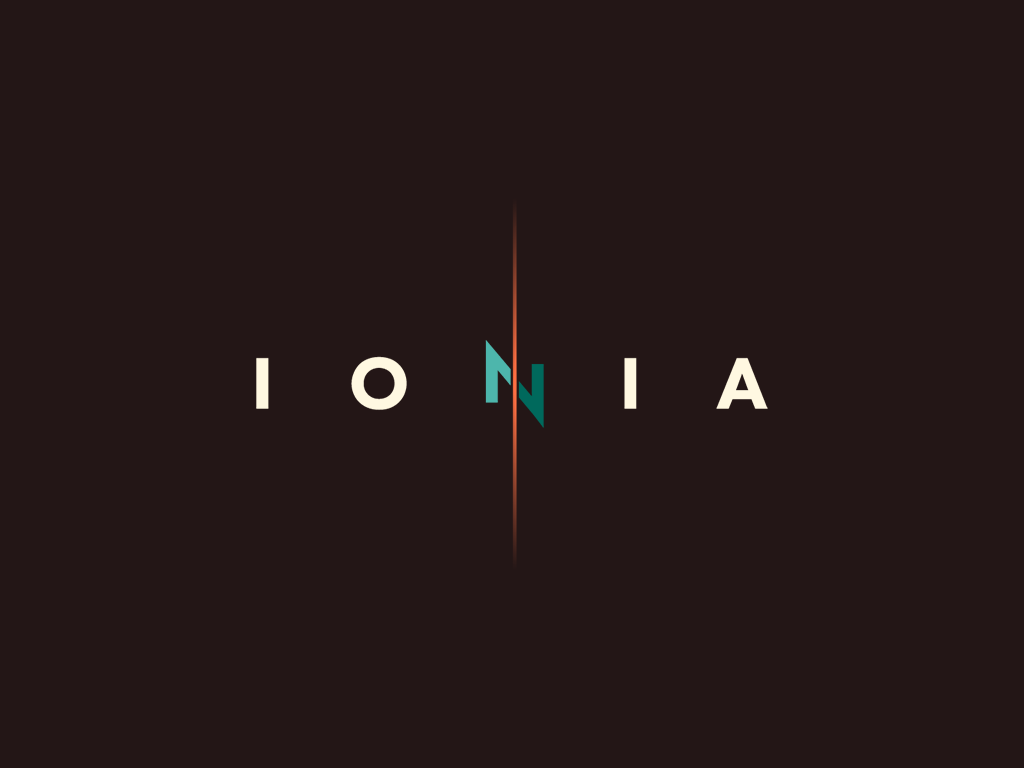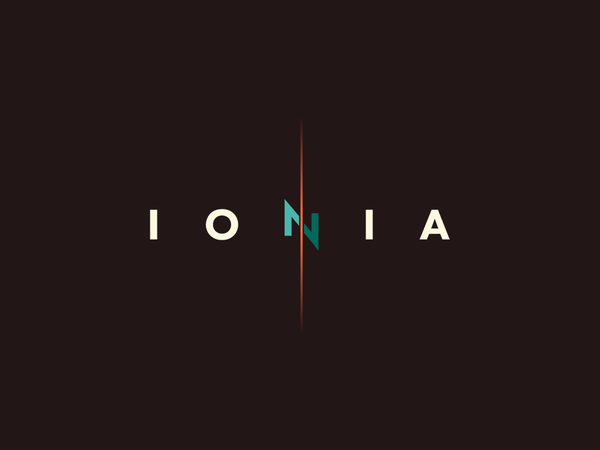 We're kicking off the new year with an exciting announcement: Ionia, formerly known as Blink, is on Steam Greenlight! We have also released the first public alpha gameplay trailer and a free music download.
Steam Greenlight
First off, we are elated to announce that Ionia, formerly known as Blink, is on Steam Greenlight. This is an exciting moment for us because, until now, we've only been communicating with our Kickstarter backers. Now we're ready to spread the word beyond Kickstarter and we couldn't be more excited about it. If you want to see Ionia on Steam, now is the time to let Valve know! Please use the link below to check out the campaign, and be sure to vote and spread the word!
Vote for Ionia on Steam Greenlight!
Alpha Gameplay Trailer
We released a short teaser trailer along with our Greenlight campaign that establishes the look and feel of Ionia, but some people have expressed interest in seeing more gameplay footage. So, we went ahead and released some pure gameplay footage over the weekend! This video should give a clearer picture of how the mechanics work and what to expect in terms of mood and pacing. Bear in mind that Ionia is currently in alpha.
Free Music
Like the music in the Greenlight teaser? You can download it for free! The music will play a central role in establishing the mood for Ionia. This should give you an idea of what to expect from Blumoon's original soundtrack for the game.
More to Come
A very special thank you goes out to our Kickstarter backers for supporting us, and thanks to everyone is supporting us on Steam Greenlight. Keep an eye out for more updates in the near future!